After contacting Auto Group Collision, you bypass having to work with a dealership! Returning your leased vehicle can be done through us with personal attention you won't get at a busy dealership.
Some reasons to return your leased vehicle with Auto Group Collision include:
Vehicle Inspection- Before you're ready to return your leased vehicle, we inspect it for any imperfections like dents or scratches.
Paperwork assistance- We prepare all the paperwork necessary to return your lease prior to vehicle pickup.
Leased vehicle drop-off- After brining your vehicle to us, we handle the rest, from paperwork prep to lease return.
Avoid End-of-Lease Fees By Returning Your Lease With Auto Group Collision!
When your lease is ending, you may be required to pay some end of lease fees. There are three typical fees-
Mileage- Going over agreed upon mileage can cost you.
Damage to the vehicle- Any damage to your leased vehicle, such as a cracked windshield or stained interior, can cost you! We can help before these fees are incurred!
Disposition fee- Leasing companies or Dealers may charge you money for the disposal of your leased vehicle.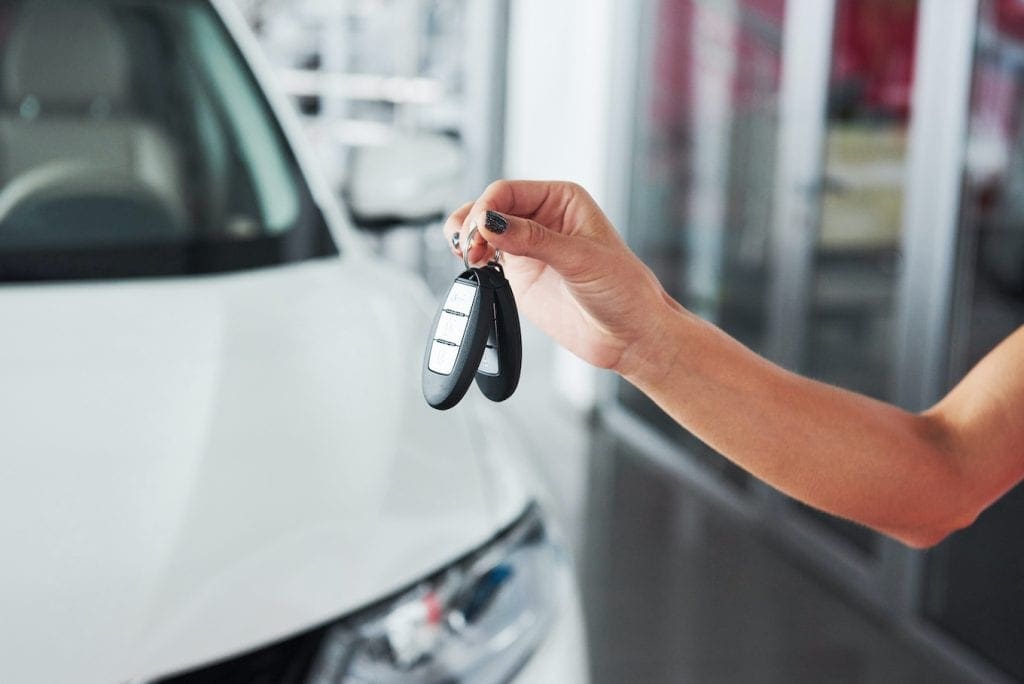 What you need to do:
Check your vehicle for any excess wear and use
Determine excess mileage
Remove all personal objects from your vehicle
Gather all vehicle items
Key & key fobs
Owner manuals
Any other items that came with your vehicle
Schedule an inspection appointment with our lease
return department & bring in your vehicle
What Auto Group Collision does:
Our team will examine your vehicle for any excessive
wear & perform necessary repairs.
Our team will coordinate with your originating
dealer and complete the lease return process for
you.
BROOKLYN'S TRUSTED
COLLISION

REPAIR EXPERTS

Simply Fill Out The Form on the Right to Request a Free Estimate! Our Team Of Top Auto Body Technicians Are Here To Help!
Call: (718) 449-4616